From idea to format: Point of You 
A couple of years ago during a heated argument with my wife, she blurted out "you have no idea how tough it is for a woman to juggle a career, children a home and a husband. If you could walk a mile in my shoes you would worship the ground I walk on and tell me I'm amazing every day!" After I couldn't hold in a smile and my wife stormed out of the room, I started thinking about what she said "if you could walk a mile in my shoes…" and I thought – what if I could?
When I talked to Shy about it the next morning he loved the idea, and that simple sentence started growing into a fully formed format. What if you could experience life through another person's point of view? Their routine, their job, family life, social life, adventures, fears and excitements. Their most intimate moments and emotional experiences would be exposed from their unique perspective.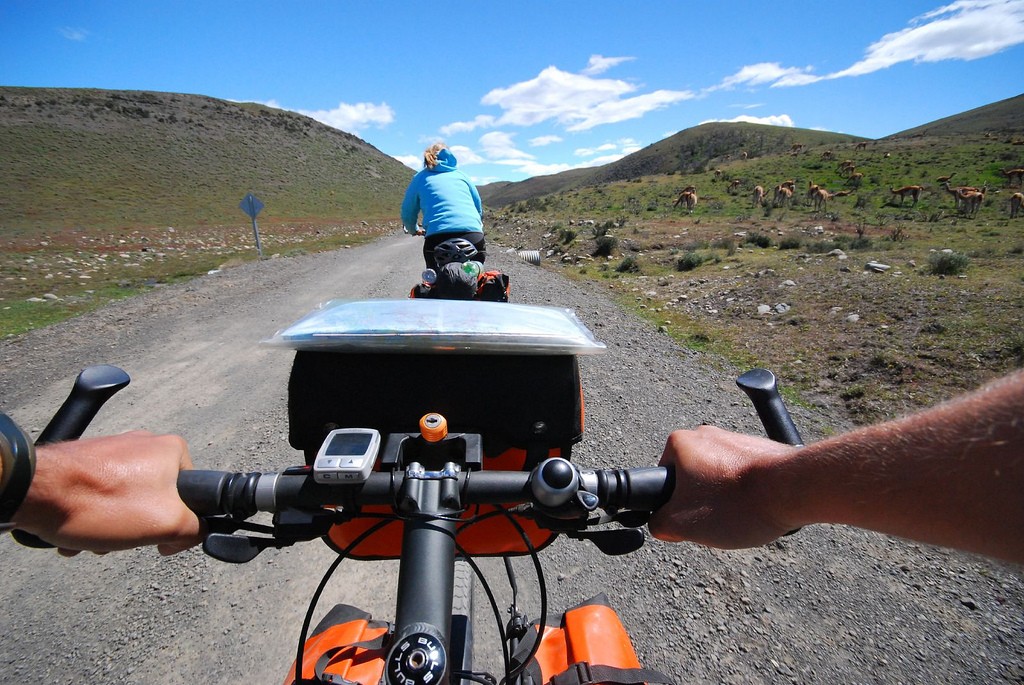 That was how our docu-reality format "Point of You" was first conceived, and a whole range of ideas started growing. From following every day individuals like you and I, to getting a unique glance into the lives of celebrities and public figures; Shy & I realized we have a gem in our hands and that we needed to find a way to pitch the idea so that it is as clear and intriguing as it was to us.
Using HD spy glasses, we decided to put "Point of You" to the test and put together a trailer. We sent some of our colleagues and friends to go about their daily lives with the special spy glasses on 24/7 for a week, and the results were phenomenal. Their initial discomfort or even dread of the glasses soon disappeared and their uninhibited view of the world soon came into play. We found ourselves glued to the screen in the editing room, watching the lives of our friends in a way we never dreamt possible.
It's true humans have a natural curiosity surrounding other people and their way of life, but we discovered that is not the core of the intrigue; it is our sense of sympathy and need for community that makes "Point of You" a show that you get addicted to. We see ourselves in the eyes of these characters, or wives, our children, friends and neighbors; and this unique glimpse into their state of mind and the way they experience life is both fascinating and eye opening, making it an irresistible guilty-pleasure.
Verve Media recognized the potential of "Point of You" and acquired the show for Spain & Italy. We cannot wait for the viewers around the world to share our eye-opening experience in that stuffy editing room.
So what is your point of you? If you could "walk a mile in someone else's shoes" – whose shoes (or in our case – glasses) would you like to put on? Share your point of you ideal character in the comments bellow!